Time: September 23-24, 2023
Location: Faculty of Information Technology, University of Jyväskylä, Finland.
Venue: Agora building, Mattilanniemi 2, 40100 Jyväskylä.
Registration fee: 160 euros (includes lunch and coffee on both days and the anniversary banquet). Students pursuing bachelor's or master's level studies can attend the conference at a reduced price of 20 euros (does not include lunches, refreshments, or the anniversary banquet). The fee is paid with a bank transfer.
Conference program: In this file (updated 23rd of September)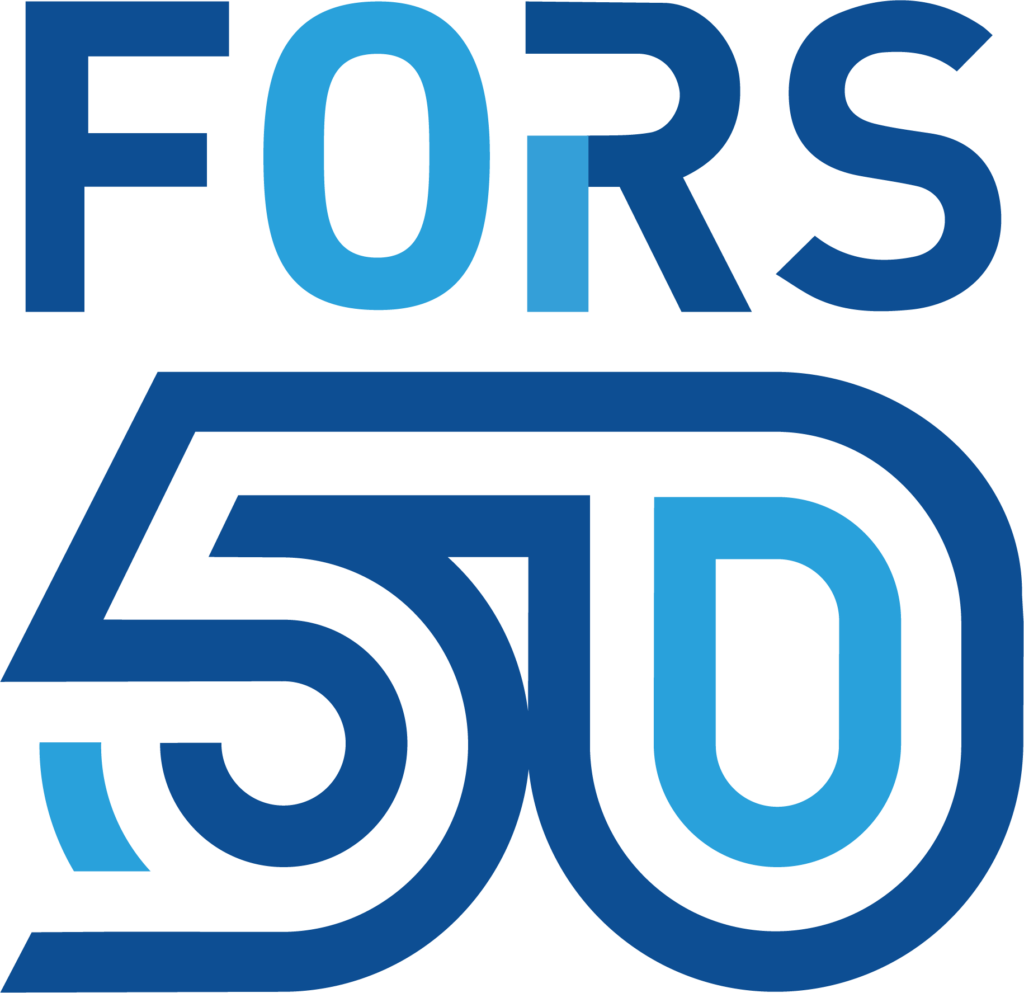 Important dates:
Abstract submission closes: 2nd of June 2023
Abstract acceptance notification: 5th of June 2023
Registration to the event closes: 5th of July 2023 (deadline extended)
For further inquiries, contact giovanni.a.misitano@jyu.fi
Useful resources for participants
University of Jyväskylä campus map
Accommodation

We have reserved rooms in hotel Alba, which is located under 50 meters (by foot) from the conference venue. When making a reservation, you can give the campaign code FORS50 to be able to reserve rooms for reduced prices. To be eligible for the campaign prices, the reservation must be made one month prior to the stay at the hotel. The prices are the following:

single room standard, 100.00 euros a night
single economy, 95.0 euros a night
single superior, 111.00 euros a night
single suite with sauna, 153,00 euros a night
double room standard, 122.00 euros a night
double suite with sauna, 173.00 euros a night